Where One – Of – A Kind Get Started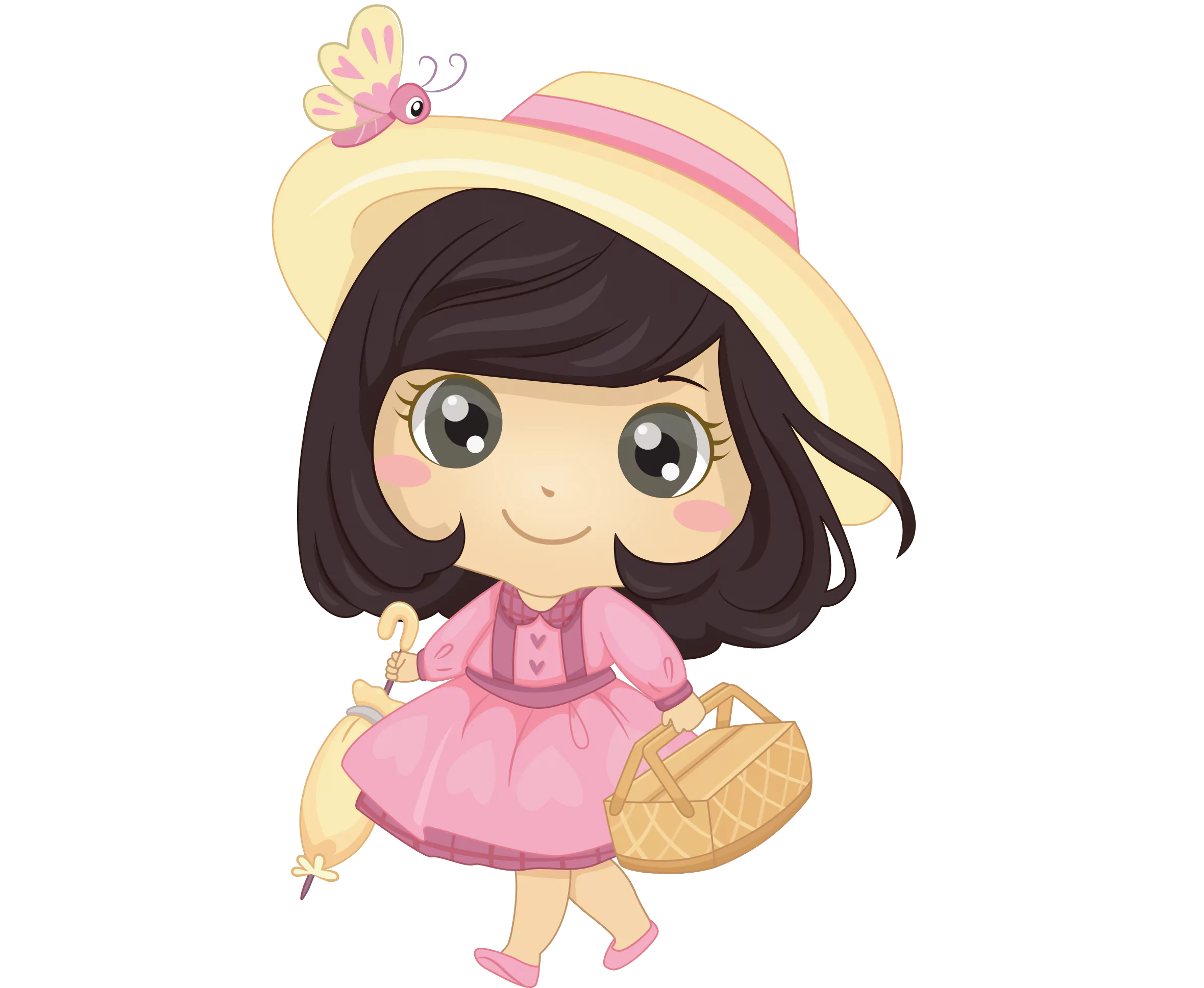 SWS is founded with a mission to instill in children the love of inquiry and learning, to nurture their individual talents, to build essential character and give back to the community.
We hope students who begin their education journey with us will develop a lifelong love of learning as they adopt our values as their own.
Lush Green Campus
School Mobile App
Library
Digital Education System
Indoor & Outdoor Games
Splash Pool for Kindergarten
Buses with GPS tracking system
I believe in upholding high standards with an absolute commitment to strive to understand and improve the educational process, using team strategies, while wholly centering on student achievement. We look at ourselves as a community of learners, where everyone learns including our teachers, parents & staff.
I'm glad to welcome you to our school, where every child is important to us. We believe in uniqueness is the one thing that defines humans and we mold every child to be the way they are and achieve things! With the suitable experience that I've gained in working in management, I say that knowledge is the best gift you can ever give!
Ranjit Kumar Das
President
Spacious and Colourful Learning Classrooms
Low Class Ratio
CCTV Surveillance inside the classroom as well as the premises
Professionally Qualified and Dynamic Educators
Loving and Caring Staff
Fun and exciting Activity - Based Learning Environment
An UASL, UK ISO Certified Organisation
An Audio Visual Room
A Huge Outdoor Play Zone
Play-way Method of Teaching
Daily Updates through the WhatsApp
An UASL, UK ISO Certified Organisation
Play way Techniques in Kindergarten
Moral Values Inculcation through Counsellings
High Tech Science Labs
ICSE Curriculum
Play way Techniques in Kindergarten
Moral Values Inculcation through Counsellings
High Tech Science Labs
Value Based Education
Experienced & Dedicated Faculty
Optional Foreign languages for students
*The Wisdom Tree School*
is one of the best schools in Bhiwadi and exhibits all the qualities of a good school that makes education excellent for its students.
Beautiful and safe building for kids. They learn through practical activities and Modern Montessori methods
I truly recommend this school for the students and especially for the beginners.The teaching staff is extremely supportive,loving ,caring and highly trained.They know how to deal with the students and especially tiny tots.
Frequently Asked Questions
Parents may visit the School premises & take the school tour. If interested, fill the admission form, submit the required documents & pay the fees
1. Child's Birth Certificate
2. 3 passport size photos of child
3. 2 photos of Parents
4. Previous school Marksheet & Leaving Certificate
5. Parent's Aadhaar card (optional).