We follow CBSE based Curriculum.
Education at Springfield World School (SWS) is a flexible curriculum that takes into account the heterogeneity of the learner and learning styles.
Emphasis is laid on acquiring linguistic & logical ability and nurturing multiple intelligences by adopting innovative methods to stimulate interest and attention among the students.
This opens up pathways to holistic and harmonious development of the young learners.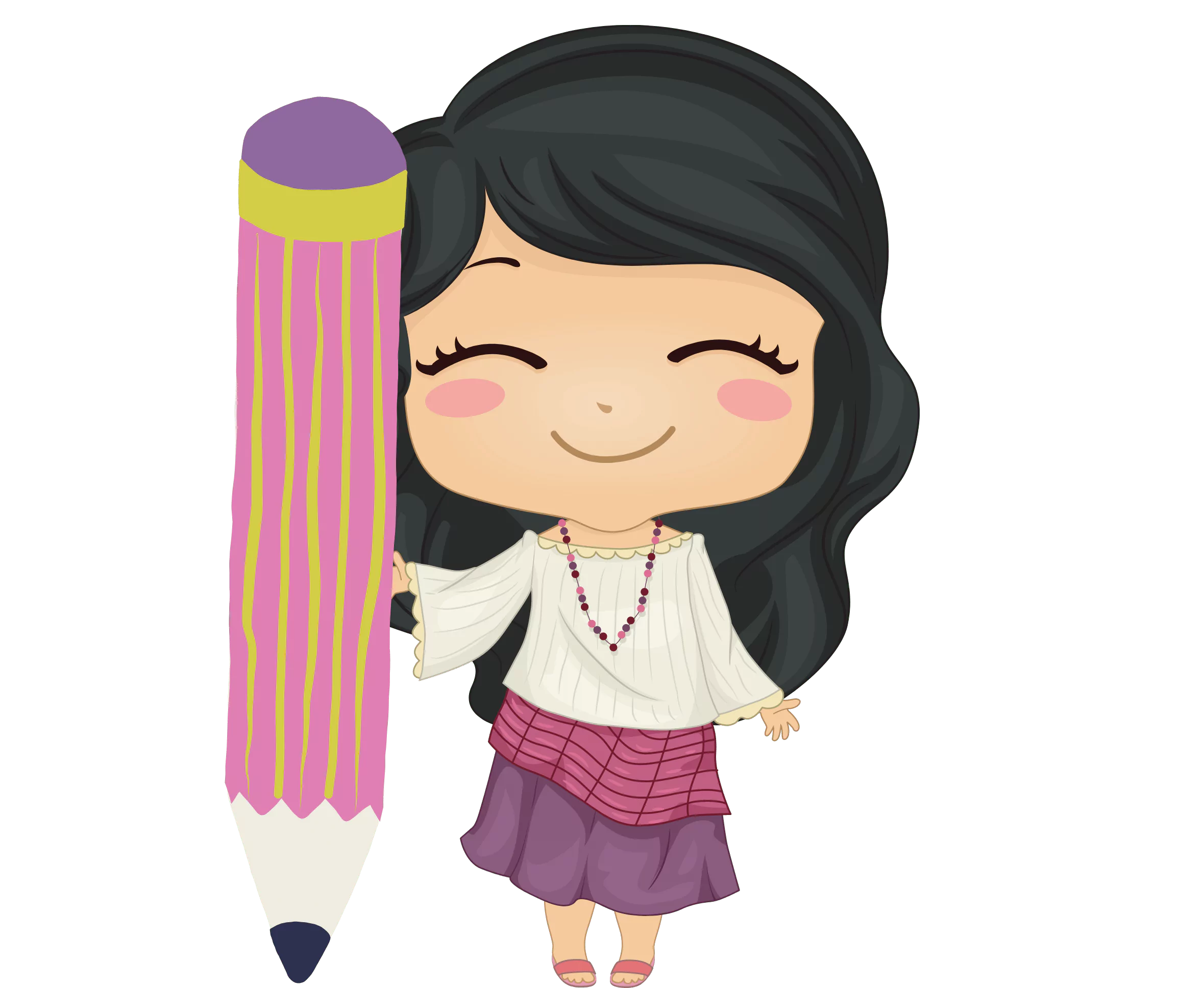 Springfield's Educational Goals and Core Concepts:
The teaching purpose of Springfield World School is to stimulate children's thirst for knowledge and interest in learning, to inspire each child's personal potential, to build positive character and to give back to the society. We want young children who attend our school to integrate our philosophy with their own practice, while developing a love of lifelong learning.
Core Purpose
Vision
Mission
Core Purpose
To develop an educational program and environment which nurtures boys and girls who will endeavor to be good citizens and distinguish themselves in all walks of life
Vision
Mission
SWS provides a plethora of opportunities to every child for his / her holistic development. The school is divided into sub-units called 'houses' and each student is allocated to one house. Springfield World School infuses the child with the spirit of camaraderie, cohesion and competitiveness.
Each child from Grade Nursery onwards is initiated into the house system and is placed in a House and is gradually introduced to the ethos of the institution.
As it is truly said 'It is not a disgrace if the dreams are not fulfilled , but it is, if we have no dreams to dream.'
Our Four houses aptly named after the Elements of Universe Air, Water, Earth and Fire.